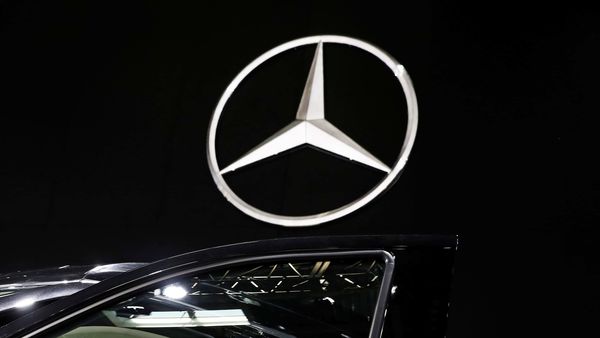 Mercedes Benz India posts 43% decline in sales in 2020
2 min read
.
Updated: 13 Jan 2021, 06:04 PM IST
Mercedes sales in the fourth quarter of 2020 grew 40 per cent over the preceding quarter, continuing the strong sales recovery trend as India recovered from the Covid-19 induced disruptions.
Focusing on sustainability initiatives will be a key pillar in reimagining excellence for the company.