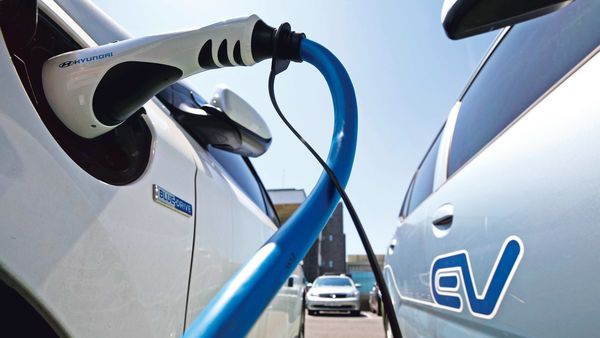 Mahindra Logistics to soon deploy electric vehicles for last-mile delivery
3 min read
.
Updated: 27 Dec 2020, 03:09 PM IST
Mahindra Logistics is one of the largest third-party logistics (3PL) service providers, specialising in supply chain management and enterprise mobility.
The company's plan to deploy EVs comes on the heels of online retailer Amazon India's move to deploy EVs for last-mile delivery.