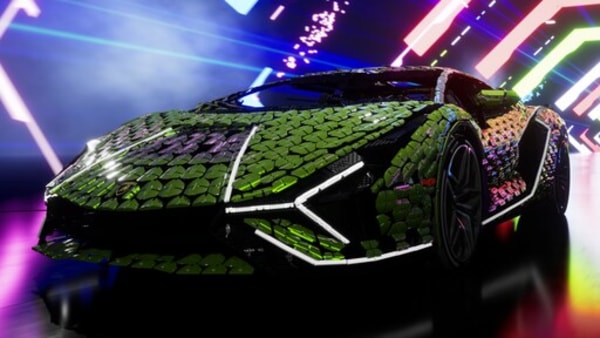 LEGO creates life-size Lamborghini Sián FKP 37 replica with four lakh pieces
1 min read
.
Updated: 09 Jun 2021, 09:41 AM IST
The life-size LEGO model of the Lamborghini Sián FKP 37 is a result of efforts put in by a team of 15 people during 8,660 hours of development and construction.
Over 154 different types of LEGO elements have been used on the replica to ensure it accommodates every little detail on the real Sián.