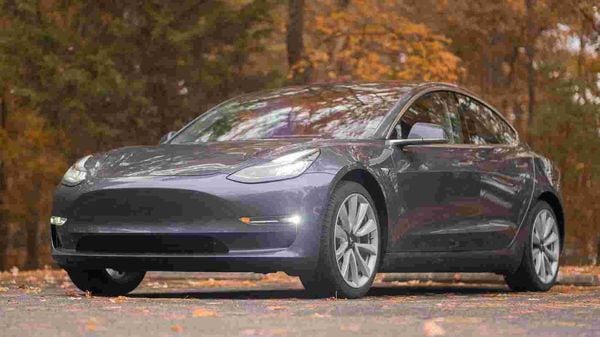 'India ready to give incentives to make Tesla's production cost less than China'
2 min read
.
Updated: 03 Mar 2021, 08:48 AM IST
Union Minister Nitin Gadkari has said that rather than assembling its EVs in India, Tesla should consider making the entire product in the country by hiring local vendors.
Gadkari added that this would help the government offer higher concessions to the US EV maker.