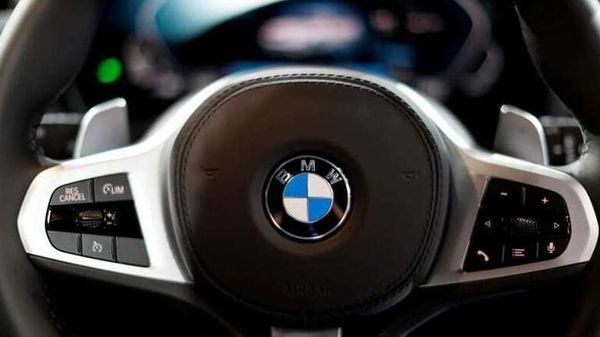 How parent of BMW's China partner drove to the brink of bankruptcy
5 min read
.
Updated: 27 Nov 2020, 01:52 PM IST
A court has accepted a restructuring application by creditors of Huachen, which employs over 40,000 people and has assets worth 190 billion yuan, including the BMW Brilliance tie-up.
Huachen said in a filing that if it is not able to restructure, it will declare bankruptcy.