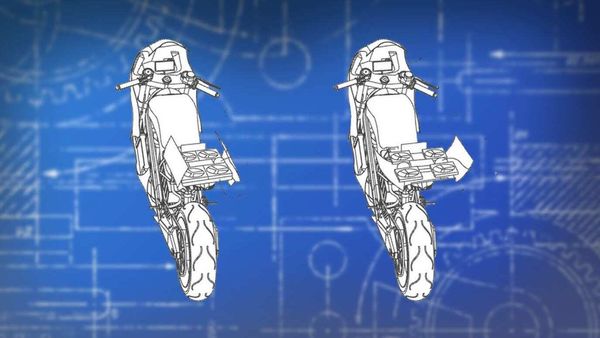 Honda working on bike-mounted drone technology
1 min read
.
Updated: 27 Feb 2021, 11:14 AM IST
As per the details available from the filed patent, the motorcycle would be able to release the drone on command.
When the drone is not in use, the tail box will accommodate a rack for strapping on luggage or otherwise, it would be closed.