Ford gets patent for car seats that recline as flat as a bed for a quick nap
The Max Recline Seats, available on the all-new F-150, fold flat as a bed offering maximum comfort for occupants.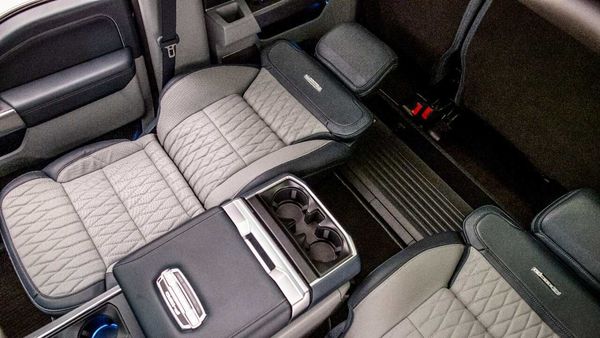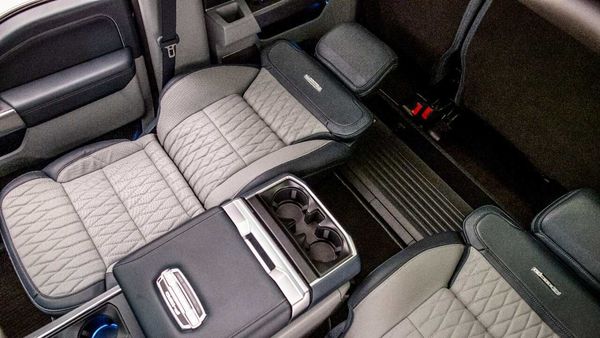 Ford Motor got patent for Max Recline Seats that are offered in the F-150 pickup trucks.
Ford Motor has got the patent for reclining seats it offers in the F-150 pickup trucks. The exclusive Max Recline Seats promises to offer business-class comfort in F-150.
The seats roll back completely to offer a flat-bed experience for occupants and promises to make for a comfortable nap. The seats fold flat to nearly 180 degrees.
The mechanism lifts the back half of the seat bottom 3.5 inches to make a flat surface to support the lower back. The upper seatback can also be moved forward for neck support. Ford's all-new seats have been awarded five patents tied to the novel design and assembly process.