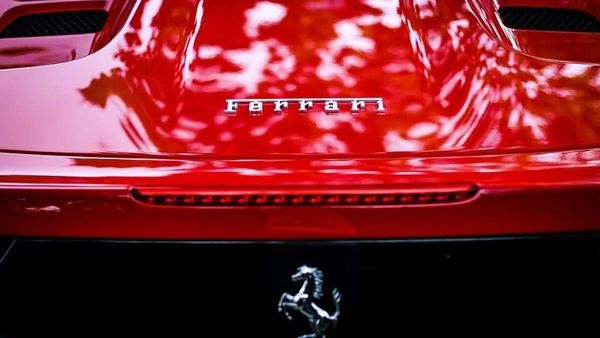 Ferrari's 'Made in Italy' lung respirators to challenge 'faulty' Chinese supply
1 min read
.
Updated: 13 Apr 2020, 09:10 AM IST
Many in the country feel that more Italian companies should jump in to either directly or indirectly manufacture medical equipment much needed by a country that has seen over 19,000 deaths due to Covid-19.
Several reports across Europe have highlighted that Chinese supplies are of inferior quality.