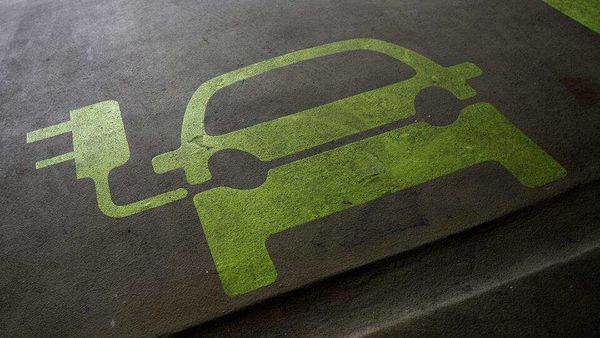 EV charging while driving: This startup advances with project to electrify roads
2 min read
.
Updated: 02 Jun 2020, 10:43 AM IST
The startup plans to install 600 meters of coils under a 2-km stretch of road in Tel Aviv in mid-August.
The coils transmit electricity from a city's power grid to a receiver attached to the belly of a vehicle, allowing for continuous charging while driving.