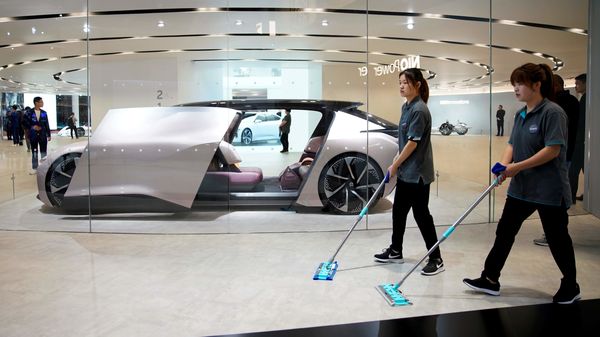 How China is trying to salvage its bruised electric-car industry
1 min read
.
Updated: 01 Jun 2020, 05:19 PM IST
Sales of EVs have declined for 10 straight months in China and are forecast to drop 14% this year to fewer than 1 million units.
More than 20 provinces, as well as the central government, have rolled out packages meant to stimulate demand for EVs.