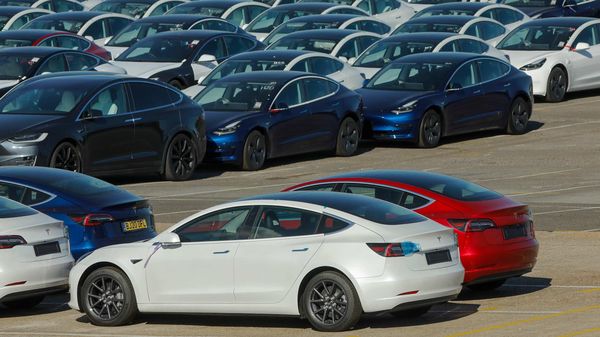 Tesla 'million mile' battery may last decades, withstand varied terrains: Report
2 min read
.
Updated: 02 Jun 2020, 09:55 AM IST
Tesla and almost every other electric vehicle could massively benefit from advancements made in battery technology.
Tesla reportedly hopes its 'million mile' battery could lower cost of its products, offer far greater range and further cement its place at the top of the EV segment.