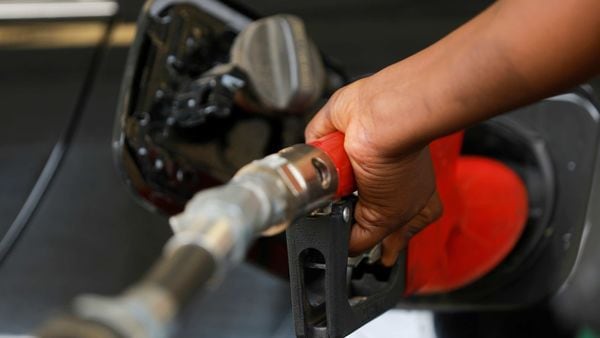 Deadly diesel more expensive than petrol in Delhi: Final punch for the fuel?
2 min read
.
Updated: 24 Jun 2020, 09:34 AM IST
Demand for diesel passenger vehicles has been dwindling for some time now and latest price revisions would do it no good either.
India's rural sector, however, continues to depend on the fuel for multiple reasons.