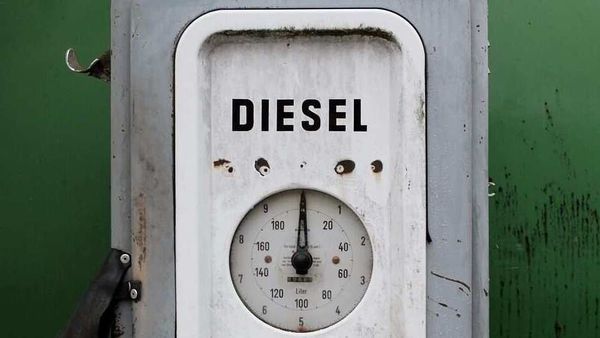 Have diesel cars become 'white elephants' in current times of fuel price hikes?
3 min read
.
Updated: 23 Jun 2020, 10:24 AM IST
Diesel prices have shot up by bigger margins over the last 17 days than petrol.
Popularity of diesel passenger vehicles in India has been sliding for some time now and the rising per litre price is likely to do these vehicles no good whatsoever.