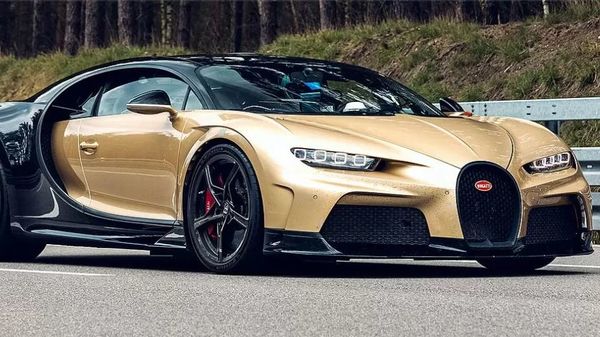 Bugatti Chiron Super Sport enters final development stage with high-speed tests
1 min read
.
Updated: 23 Jun 2021, 12:22 PM IST
Bugatti is using some 100 additional sensors on the Chiron Super Sport to measure temperature and pressure-related data during test drives.
During the high-speed test drives conducted over several days, the engineers will fine-tune the mechanics, damping, and aerodynamics of the Chiron Super Sport.