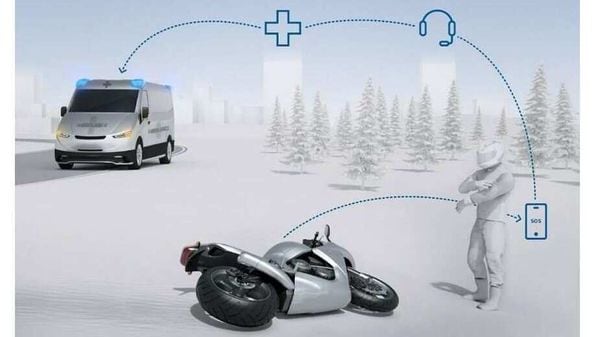 Bosch develops automatic crash detection alert system for motorcycles
1 min read
.
Updated: 08 Jun 2020, 01:14 PM IST
The Bosch Help Connect system comes with an 'intelligent crash algorithm' which comes fitted on to the bike's inertial sensor unit.
The system pairs with the Bosch's app via Bluetooth, besides that, OEM's proprietary apps can also be paired with the system.