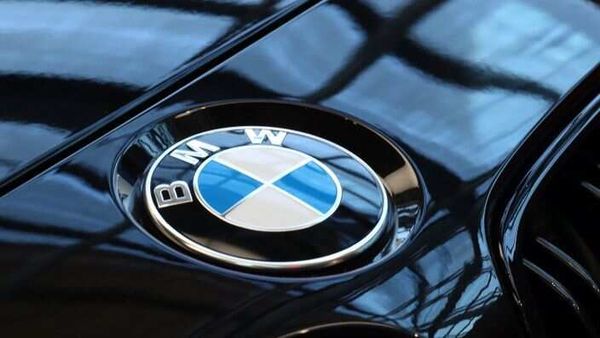 BMW to pay $18 million fine to resolve inflated sales probe
1 min read
.
Updated: 25 Sep 2020, 08:23 AM IST
BMW has been accused of misleading investors about its US retail sales performance and customer demand for BMW vehicles.
BMW has also been charged for reportedly paying dealers to inaccurately designate vehicles as demonstrators or loaners so these can be counted in final sales figures.