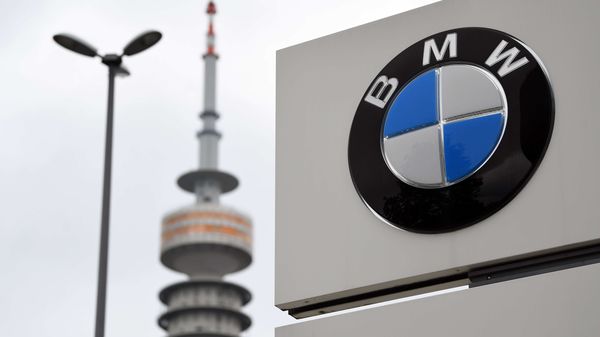 BMW plans $1.8 billion dividend while putting workers in limbo. Here's why
2 min read
.
Updated: 15 May 2020, 01:51 PM IST
A German investor lobby group has asked BMW to be more frugal about paying dividends, given that it's asking for state-funded car-buying incentives and is sending thousands of workers home at reduced wages.
BMW defended itself saying the impact of the crisis will reflect in next year's dividend.