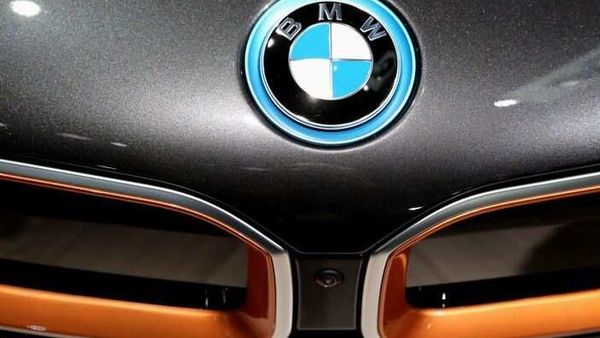 BMW sees very slow US recovery after coronavirus rebound in China
1 min read
.
Updated: 14 May 2020, 02:48 PM IST
After BMW's China sales fell 88% in February 2020, deliveries rose 14% in April, thanks to pent-up demand.
However, the company said that the demand for cars in countries like Spain, Italy, the UK and the US will probably be very slow to recover.