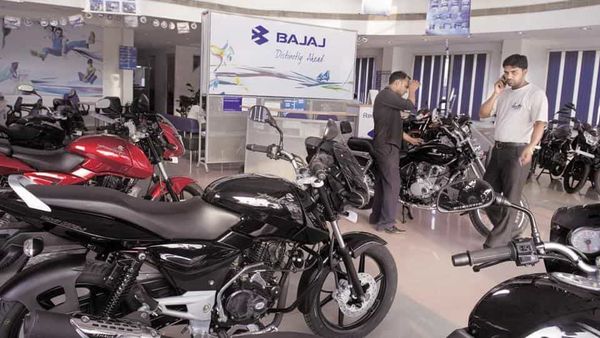 Bajaj Auto proposes 10% pay cut for staff amid lockdown
2 min read
.
Updated: 16 Apr 2020, 07:28 PM IST
Bajaj Auto's MD, Rajiv Bajaj, will take 100 per cent pay cut for the extended lockdown period.
AS per HR, the 10% pay cut decision for staff has been taken to bring down fixed cost in the wake of the lockdown due to coranvirus pandemic.