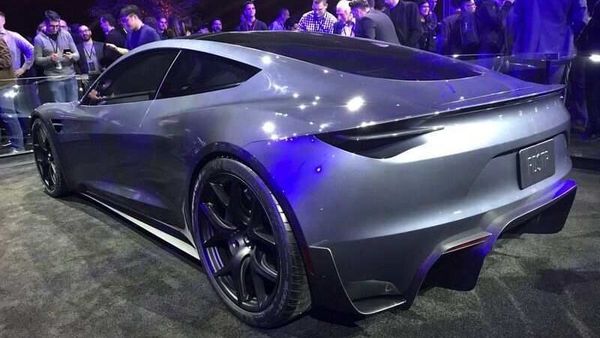 Are in-car games essential in autonomous vehicles? Opinions are divided
2 min read
.
Updated: 11 May 2020, 12:13 PM IST
Those backing in-car games in vehicles of the future state that technology has the potential of making road conditions far superior than what they are today, allowing for so-called distractions like gaming.
Many against the idea claim that gaming is hardly so important that it needs to be in a car.