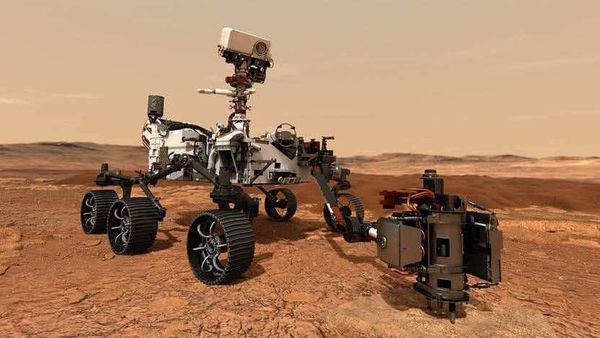 25 cameras, drills and lasers: All you need to know about NASA's new Mars rover
2 min read
.
Updated: 01 Aug 2020, 08:10 AM IST
NASA Mars 2020 rover - Perseverance, is loaded with 25 cameras, a pair of microphones, drills and lasers as well as a small helicopter called Ingenuity.
The primary mission of the rover is to hunt for signs of ancient microbial life on Mars.