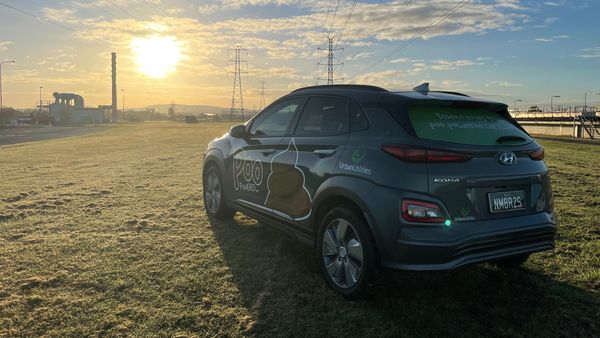 Aussie company uses poo power to propel Hyundai Kona EV
1 min read
.
Updated: 02 Jul 2021, 12:54 PM IST
Human waste to automotive fuel? It may be a stinky proposal but an Aussie company is using energy from human waste byproduct to run EVs on.
Human waste from just one person can - after due processes at sewage plants of course, power this Kona for half a kilometre.