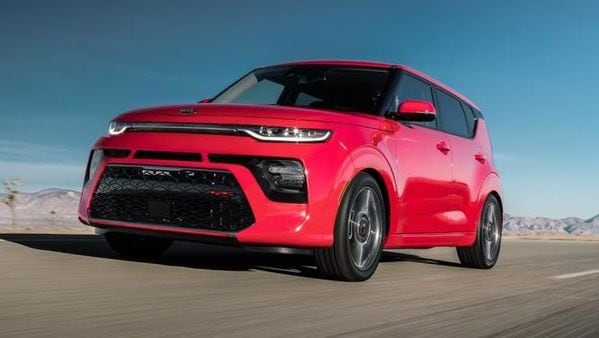 Kia Soul nameplate registered. Is the tallboy hatchback coming to India?
1 min read
.
Updated: 05 Jun 2021, 02:20 PM IST
The third-gen Kia Soul EV was put on display in India at the Auto Expo 2020.
There is no official confirmation if the Kia Soul will be headed for the India launch.