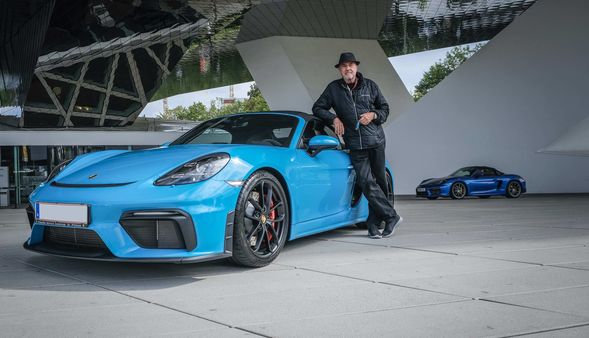 80-year-old buys 80th Porsche, brand loyalty underlines his mammoth garage
2 min read
.
Updated: 23 Dec 2020, 11:14 AM IST
Ottocar J has been buying and driving Porsche cars for nearly five decades. He has built a new building just to house the vehicles.
The Austrian currently has 38 cars in his collection, says one for every day of the month and two for the weekends.