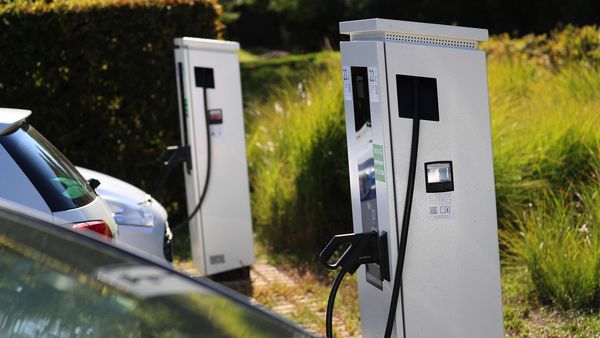 Why UK has big dreams but little action to show for EV charging stations
2 min read
.
Updated: 29 Oct 2020, 07:40 AM IST
Slightly less than half of UK's roughly 400 local councils received government funding to build or maintain vehicle charging stations in past 12 months.
The UK plans to ban the sale of gas-powered vehicles by 2040.
UK drivers now account for 13% of EV purchases in Europe, the Middle East and Africa.