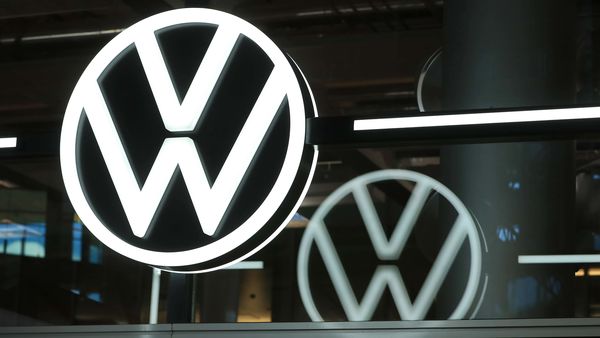 VW warns Korean battery row could lead to 'catastrophic' supply disruption
1 min read
.
Updated: 21 Jul 2020, 02:47 PM IST
Last year, South Korean battery maker LG Chem sued small rival SK Innovation over alleged trade secret theft in the United States.
It sought to bar SK from producing battery cells in the country and importing the components necessary to make the cells.