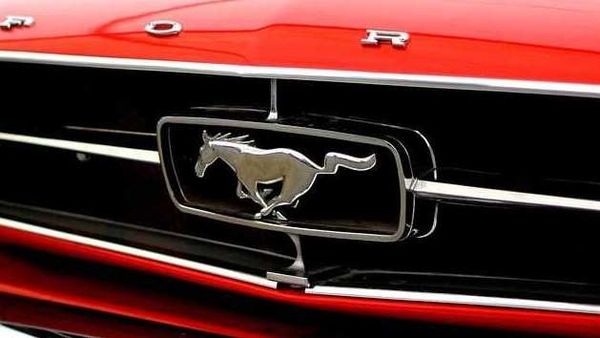 US teen spends 10 hours cleaning street after protest, is rewarded with Mustang
1 min read
.
Updated: 08 Jun 2020, 04:04 PM IST
Antonio Gwynn Jr., a resident of Buffalo, recently took it upon himself to clean a street in his hometown after a demonstration against the killing of George Floyd left the road littered.
His efforts have earned him massive applause and certain rewards.