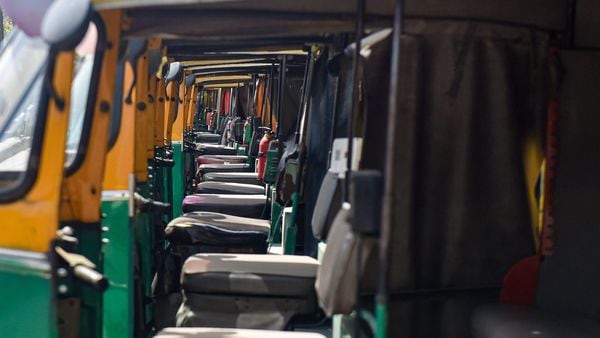 Unlock 1: Delhi now has no restrictions on number of passengers in vehicles
1 min read
.
Updated: 01 Jun 2020, 02:55 PM IST
At the start of the fourth phase of lockdown, the Aam Aadmi Party's government had opened Delhi roads to autos, cabs, buses and private vehicles but had put restrictions on the number of people that can be inside at any given time.
Many had complained about confusion, especially those with families.