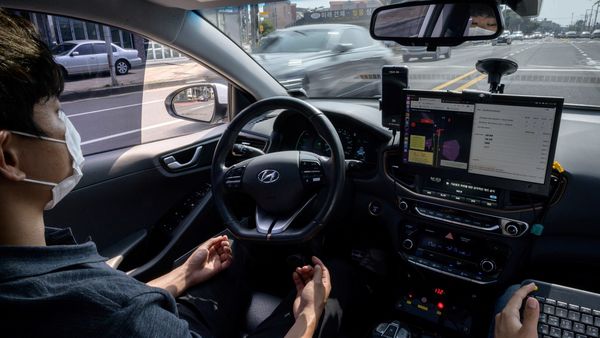 Uber investors pressuring CEO to revamp the self-driving division
5 min read
.
Updated: 21 Sep 2020, 03:52 PM IST
Uber is lagging behind in the race to build self-driving cars and this is getting the investors antsy about the rationale for continuing a long-term science project.
The ride-hailing company risks losing the market grip to rivals such as Alphabet's Waymo and Amazon's Zoox.