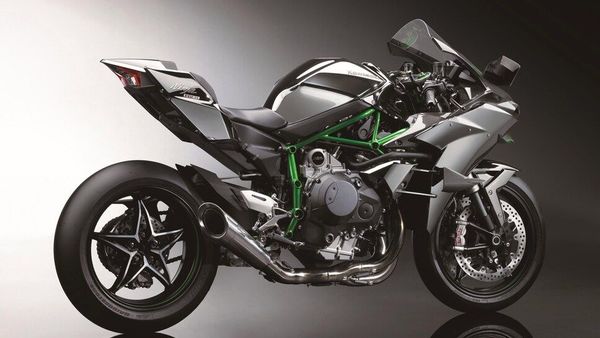 Things to consider when buying a used superbike
2 min read
.
Updated: 27 May 2021, 02:53 PM IST
Here's a list of things you need to consider when buying a used superbike.
The only way to make sure that a bike is properly used and not abused is to get its service history verified through authorised service centres.
Brands like Ducati and Triumph have their own pre-owned bike businesses.