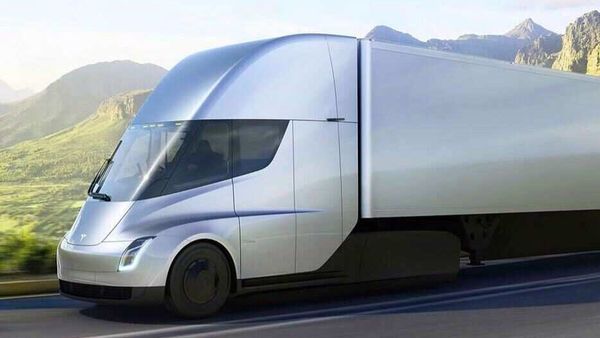 Tesla truck's production may get further impacted. Elon Musk reveals why
1 min read
.
Updated: 31 Mar 2021, 09:19 AM IST
Tesla Semi electric truck was first unveiled to the world in 2017.
Elon Musk had stated the truck would hit production lines in 2019. This was pushed back to 2021.
It is now unlikely that mass production would be possible before 2022.