Tesla is working on improved EV batteries to reduce range anxiety
The new set of batteries could propel Tesla's EV range beyond 400 miles.Tesla plans to host a battery event in April to share its future battery strategy and technology.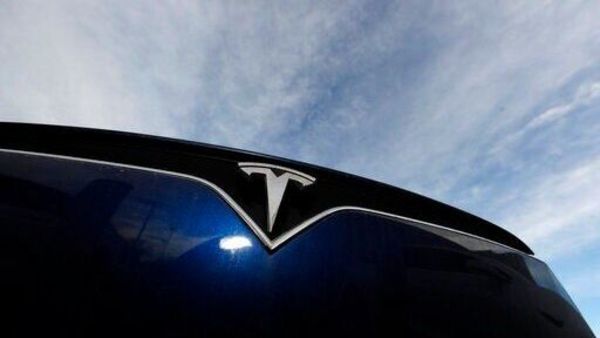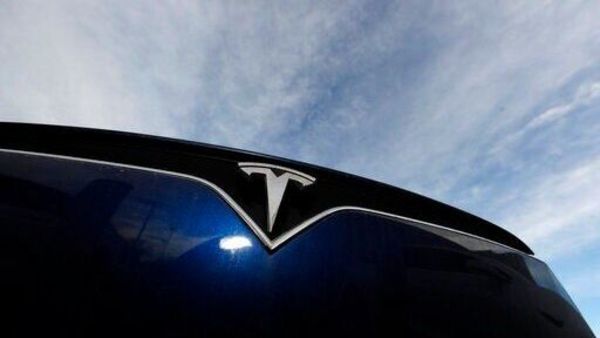 File photo of a Tesla car
Last week, Tesla increased the range of its Model S and Model X by at least 20 miles quite unceremoniously. The company's CEO Elon Musk has recently been reported saying the next generation Model S and Model X will use larger capacity battery.
The developments raised speculations whether Tesla is working on improved batteries for its electric vehicles.
Based on social media reports, that seems to be the case. Jason Hughes, a well-known hacker and a Tesla owner claims that Tesla is working on a new 110kWh battery. Confirming that the Tesla's Battery Management System (BMS) firmware has made significant developments, he tweeted, "There is a packID that starts life set to ~109 kWh usable (400+ miles)."
What this means is that Tesla cars can now be powered by these new batteries and can have ranges beyond 400 miles (643 kms), the most any electric vehicle can offer currently.
And that is not all. According to Hughes, Tesla is working on an even better battery pack which is 115kWh. He also suggests the new battery pack could be used for the upcoming facelifts of Tesla Model S, Model X and Model 3 cars.
Tesla would be the first EV automaker to breach the 400-mile range milestone if the new set of battery make way into production after it is thoroughly tested at the Tesla labs.
Tesla plans to host a battery event, probably in April, to share its future battery strategy and technology, Musk said at an earnings conference in January.
Tesla is in advanced stages of talks to use batteries from CATL that contain no cobalt - one of the most expensive metals in electric vehicle (EV) batteries - in cars made at its China plant, people familiar with the matter said.
Adoption would mark the first time for the U.S. automaker to include so-called lithium iron phosphate (LFP) batteries in its lineup, as it seeks to lower production costs amid faltering overall EV sales in China.
Tesla has been talking to the Chinese manufacturer for more than a year to supply LFP batteries that will be cheaper than its existing batteries by a "double-digit percent," said a person directly involved in the matter, who was not authorised to speak with media and so declined to be identified.
Tesla has been ramping up production of its Model 3 cars at its newly built $2 billion Shanghai plant and cutting prices to win market share from conventional premium automakers such as Germany's BMW AG and Daimler AG.The use of LFP batteries will also help Chief Executive Elon Musk meet a 2018 promise that Tesla would cut the use of cobalt - which costs some $33,500 a tonne - to "almost nothing".
(With inputs from agencies)
First Published Date:
20 Feb 2020, 09:55 AM IST
NEXT ARTICLE BEGINS