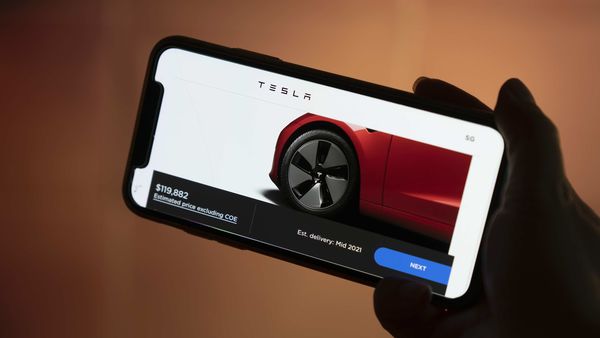 Tesla electric vehicles banned by China's military over camera concerns
1 min read
.
Updated: 19 Mar 2021, 06:52 PM IST
Tesla EVs feature multiple cameras for functionalities like guided parking, autopilot and self-driving capabilities.
China is concerned such vehicles may store data which could be sensitive.
Owners of Tesla EVs in military complexes have been asked to park these EVs outside sensitive zones.