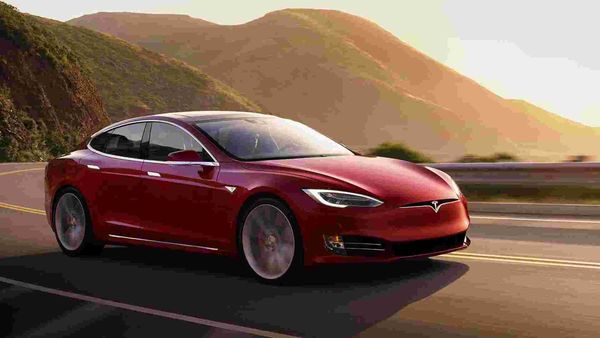 Tesla adds $14 billion in a day to its valuation, leaves auto giants to eat dust
2 min read
.
Updated: 07 Jul 2020, 08:32 AM IST
Tesla's valuation has added the combined value of the Big Three - GM, Ford Motor Co. and Fiat Chrysler - in just five trading days through Monday (June 6).
Tesla has grown by an average $14 billion on each of those days.