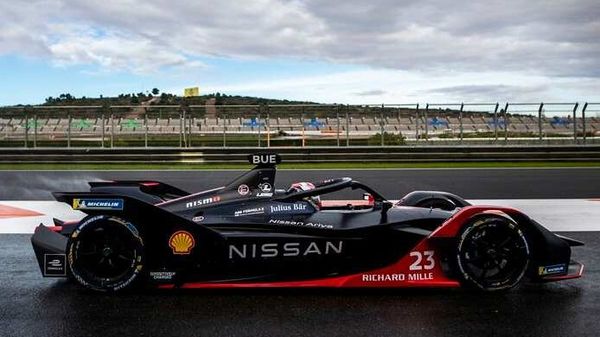 Nissan commits to stay in electric Formula E championship till the end of 2026
1 min read
.
Updated: 24 Mar 2021, 05:35 PM IST
Formula E electric championship will introduce its next generation or Gen3 era of more powerful and faster cars in 2022-23 for its ninth season.
Nissan aims to embark on the electric journey to showcase features that would encourage consumer adoption of its EVs.