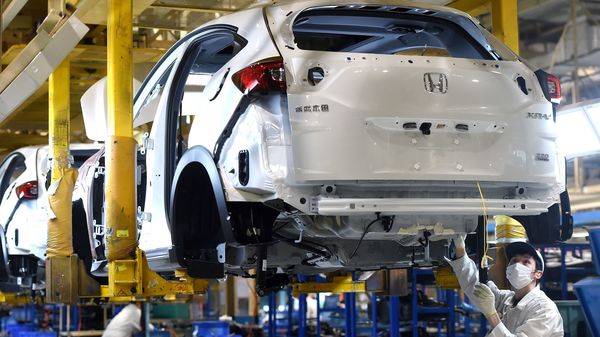 Make us masks to fight coronavirus: UK government to Ford, Honda
2 min read
.
Updated: 20 Mar 2020, 10:30 AM IST
The massive factories of car and aircraft engine makers could help in creating equipment - in full or at least in parts - to fight coronavirus.
UK PM Boris Johnson has asked industry leaders to help in any manner possible.
There are over 1,500 positive cases of coronavirus in the UK.