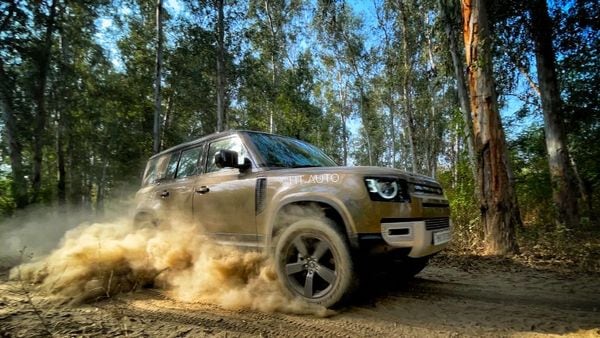 Land Rover to use different platforms for Defender and Discovery
1 min read
.
Updated: 30 May 2021, 12:58 PM IST
The current generation of Land Rover Defender is underpinned by the same platform as the Land Rover Discovery.
The Land Rover Defender will continue to be based on the MLA platform, while the new Discovery will be based on the EMA platform.