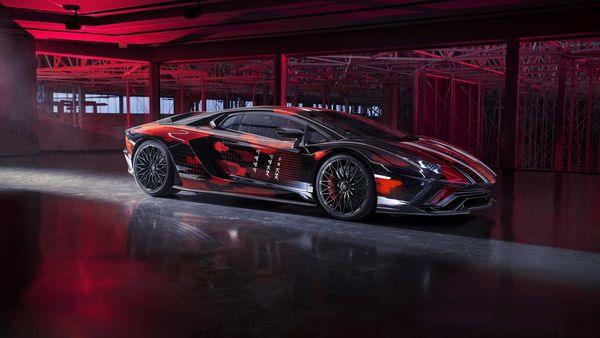 Lamborghini opens its first lounge and studio center outside US, in Tokyo
1 min read
.
Updated: 30 Oct 2020, 03:48 PM IST
Lounge Tokyo from Lamborghini offers customers the option to fully personalize every aspect of their new Lamborghini's exterior and interior color and trim.
The venue also gives a glimpse into the world of Lamborghini and can play host to events as well.