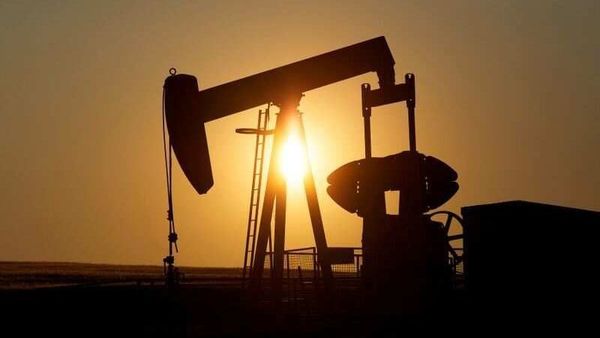 India's oil revenue loss in lockdown seen exceeding $5 billion
1 min read
.
Updated: 30 Apr 2020, 12:04 PM IST
World's third-biggest consumer of fuel saw demand fall as most people remain indoors due to the lockdown imposed to check the spread of the coronavirus pandemic.
This has cost the government about $175 million a day in lost oil revenue this month, as per Care Ratings.