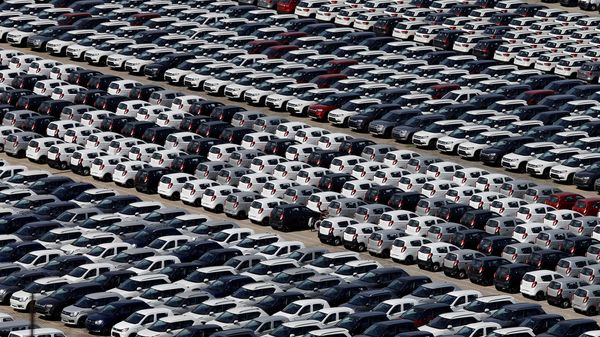 India plans incentives for auto companies to boost exports: Sources
3 min read
.
Updated: 29 Jun 2020, 04:57 PM IST
To be eligible for the incentives, automakers must have revenues of at least 100 billion rupees ($1.3 billion) and an operating profit of at least 10 billion rupees ($131 million) in three of the last five years.
India's auto sector exports touched $27 billion in the fiscal year ending March 2019.