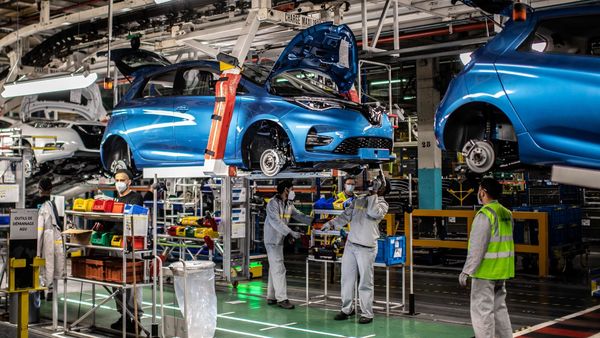 How Covid-19's second wave disrupted Indian automobile industry again
2 min read
.
Updated: 22 Apr 2021, 07:11 PM IST
Though the pandemic is causing disruption and economic hardship around the globe, damage done to India's automotive ecosystem is also very severe.
Several major Indian automakers have decided to pause operations yet again, knowing that the road to recovery might be even harder this time.