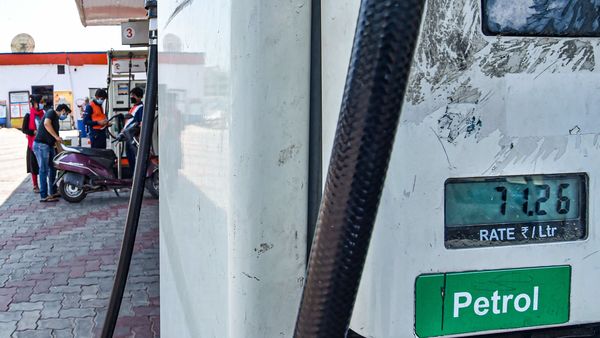 Here's how much the Government stands to gain from hike in excise duty on fuel
4 min read
.
Updated: 06 May 2020, 03:37 PM IST
Last few weeks saw a slump in consumption of fuel due to travel restrictions imposed by coronavirus lockdown across the country.
The government stands to gain as much as

₹

2 lakh crore from the current excise duty hike coupled with

₹

39,000 crore in annual revenues gained from the March 14 hike.