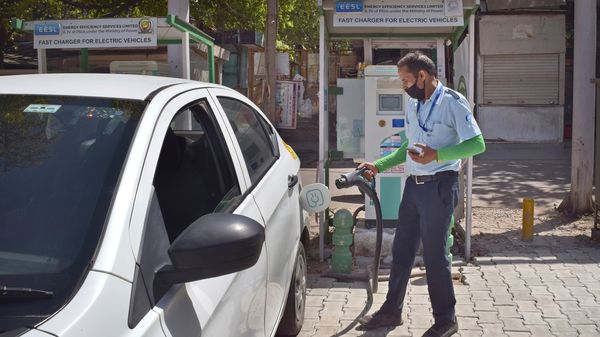 Good time in India to buy EV? Practical, technical hurdles you need to know of
5 min read
.
Updated: 19 Apr 2021, 09:34 AM IST
Electric vehicles may sure bring running costs down but what about the hours and hours it takes to charge one?
In absence of support infrastructure on highways, EVs are city commute options at best.
The EV segment in India has potential but is a niche within a niche.