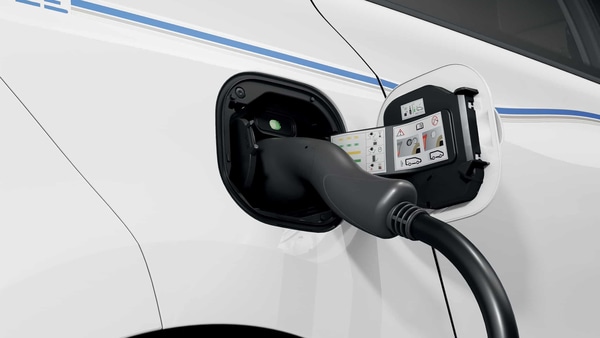 GM's electric push risks market-share loss for top moneymakers
2 min read
.
Updated: 12 Jun 2020, 11:44 AM IST
GM's $20 billion investment in electric models and self-driving tech over the next five years makes it one of the most aggressive carmakers when it comes to rolling out plug-in models.
But it plans to refresh only 65% of its current sales volume with revamped vehicles.