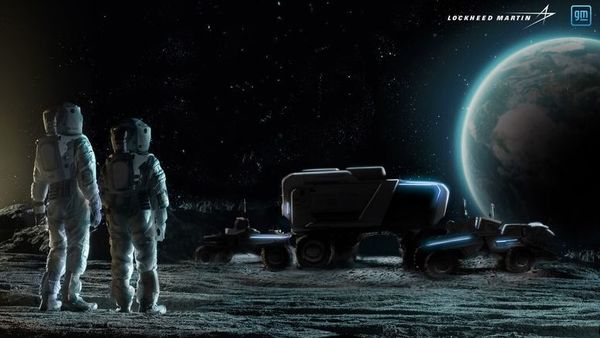 GM aims for the moon, to develop off-road, self-drive rover with Lockheed Martin
1 min read
.
Updated: 27 May 2021, 10:26 AM IST
The new generation of GM rovers for the moon could be far superior than any past rovers.
Better range and enhanced autonomous drive capability could help astronauts.
GM has helped design some of the past rovers used by NASA as well.
NASA's Artemis program plans to send humans back to moon.