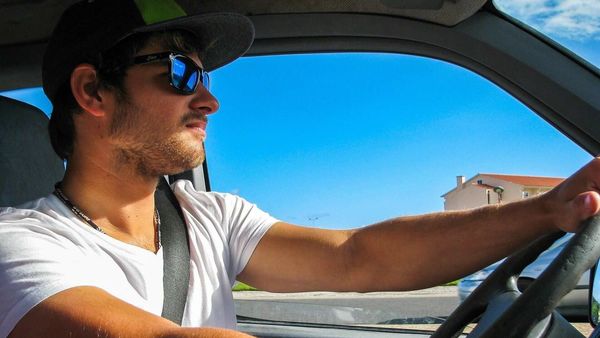 Germophobes shunning public transit give carmakers a bit of hope
4 min read
.
Updated: 23 Apr 2020, 05:40 PM IST
According to a recent survey by a vehicle-shopping website, 20% of people searching for a car said they don't own one and had been using public transit or ride hailing.
They might buy a set of wheels to be safer from the coronavirus pandemic that could linger well into the year.