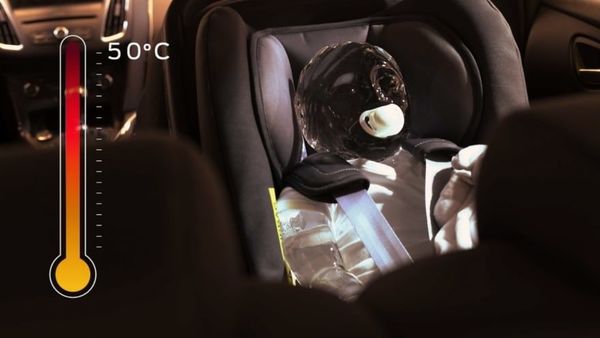 Ford's new technology helps prevent children, pets from being left in hot cars
1 min read
.
Updated: 24 Jun 2021, 06:30 PM IST
Ford's new Rear Occupant Alert technology first sends a visual alert on the vehicle's centre display for ten seconds, reminding drivers to check rear seats.
New technology also helps drivers remember to collect other belongings such as a laptop or handbag that may be at risk of theft if left behind.