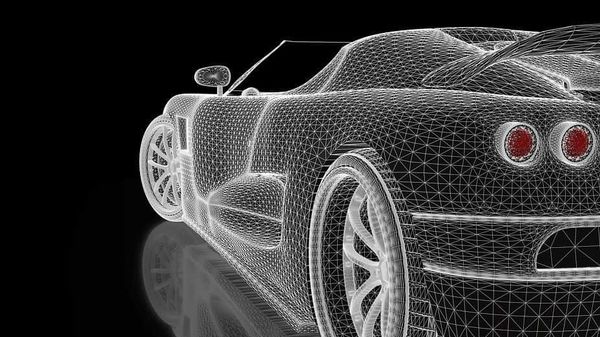 Electric vehicles can help increase government revenue, not shrink it: Report
2 min read
.
Updated: 29 Sep 2020, 02:06 PM IST
Taxes and fees on petrol and diesel may fall if demand for such fuel options reduce with the advent of electric vehicles.
While such taxes form a significant part of a government's revenue stream, a report suggests there is no need for much worry.