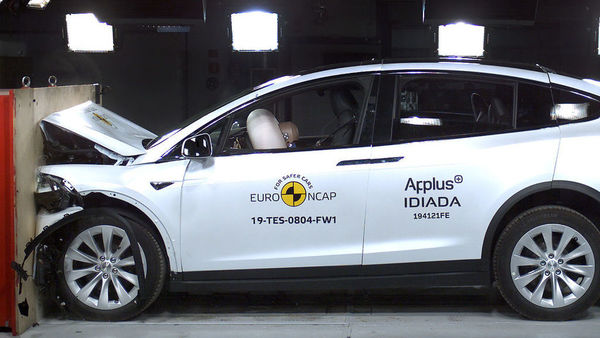 Details revealed in two crashes involving Tesla Autopilot
4 min read
.
Updated: 12 Feb 2020, 10:11 AM IST
Autopilot is a partially automated system designed to keep a vehicle in its lane and keep a safe distance from vehicles in front of it.
Tesla says Autopilot is intended to be used for driver assistance and that drivers must be ready to intervene at all times.