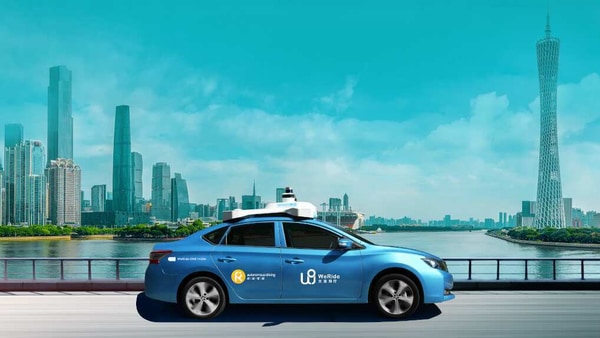 Chinese autonomous vehicle company WeRide raises $200 million
1 min read
.
Updated: 23 Dec 2020, 11:21 AM IST
WeRide, which is testing self-driving passenger vehicles in California and China's southern city of Guangzhou, set to develop autonomous minibuses, city buses and other commercial vehicles.
The autonomous vehicle company raised funds to compete with other companies who are expanding product lineup.